SUSTAINABLE. ANTIQUE. RECLAIMED.
Welcome To Steelwood Design
STEELWOOD design celebrates what others try to hide. The marks. The scars. The imperfections. We believe that by highlighting the blemishes, it lets us create a new chapter in the original story of the antique wood we repurpose.
Whether it comes from the cabinets of a home that spent decades filled with love, or from a table gifted to a soldier and his wife as they began a new life after the war, each piece of reclaimed wood we use has a story to tell, and a story STEELWOOD design refuses to erase. By sustainably sourcing our materials and repurposing them into a collection of artisanal, handmade wooden charcuterie boards, serving trays, platters, utensils, and more, we create a new chapter for these pieces. A way to live on and tell a new story in a new home. We're excited to share these stories with you.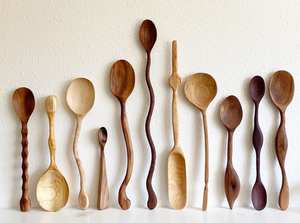 Shop Now
Handcarved Spoons
Looking for a bold, unique way to serve at your next gathering? Look no further than our hand-carved wooden serving spoons. These unique, long-handled spoons are ideal for drizzling the final touches on your spread, or for holding nuts, dips, sauces, and more.
Shop Now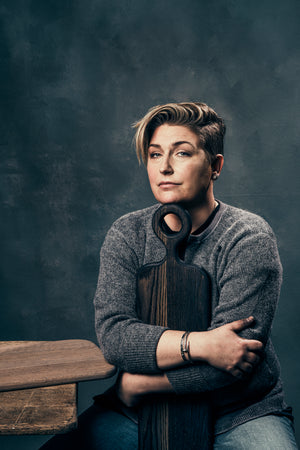 Shop Now
Charcuterie Boards
There's nothing like a delicious spread to bring families and friends together.
Shop Now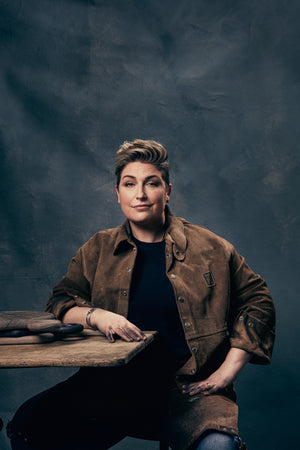 SHOP
WHAT'S NEW
Check out the recent additions to the STEELWOOD design collection. Whether it's an antique wooden charcuterie board, a pizza serving platter, or a hand-carved wooden bowl or spoon, every item on this page is a labour of love, and sure to add a touch of rustic elegance to any home.
Shop Now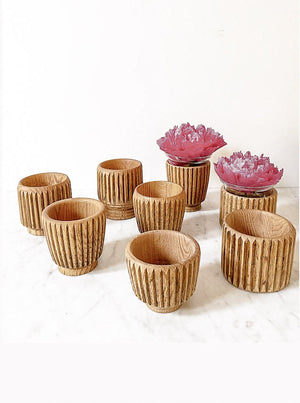 shop now
Hand-Turned Antique Bowls
Salvaged from antique table legs, Steelwood Design's collection of hand-turned bowls are the perfect accent piece to take your decor to the next level.
Shop Now
Each piece is as unique as the raw materials we use, and is truly one-of-a-kind.
STEELWOOD design crafts handmade charcuterie boards, serving trays, platters, utensils, and more using repurposed antique wood.